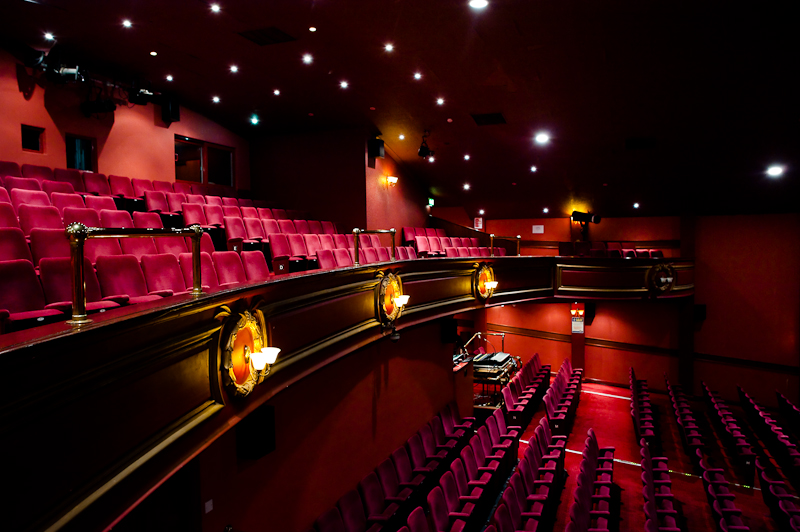 Over £500,000 is being invested into our theatre which will see a number of improvements made to the building.
The project will involve refreshing the décor of the auditorium, enhancements to the stage and lighting, and improving backstage facilities for visiting acts.
There will also be essential repairs made to the roof and cosmetic updates to the café and Box Office areas.
Our upgrade means that the venue will close temporarily from Wednesday 1 April and will re-open in early September with an exciting new programme of Autumn shows and events.
Tickets for upcoming shows will still be available to purchase in advance during the closure, either online on our website or via a temporary Box Office at Consett Library.
The opening times for the temporary Box Office will be 9.30am to 5.00pm on Mondays, 9.30am to 7.00pm on Tuesdays and Thursdays, 9.30am to 12.30pm on Wednesdays and Saturdays, and 9.30am to 1.00pm on Fridays.